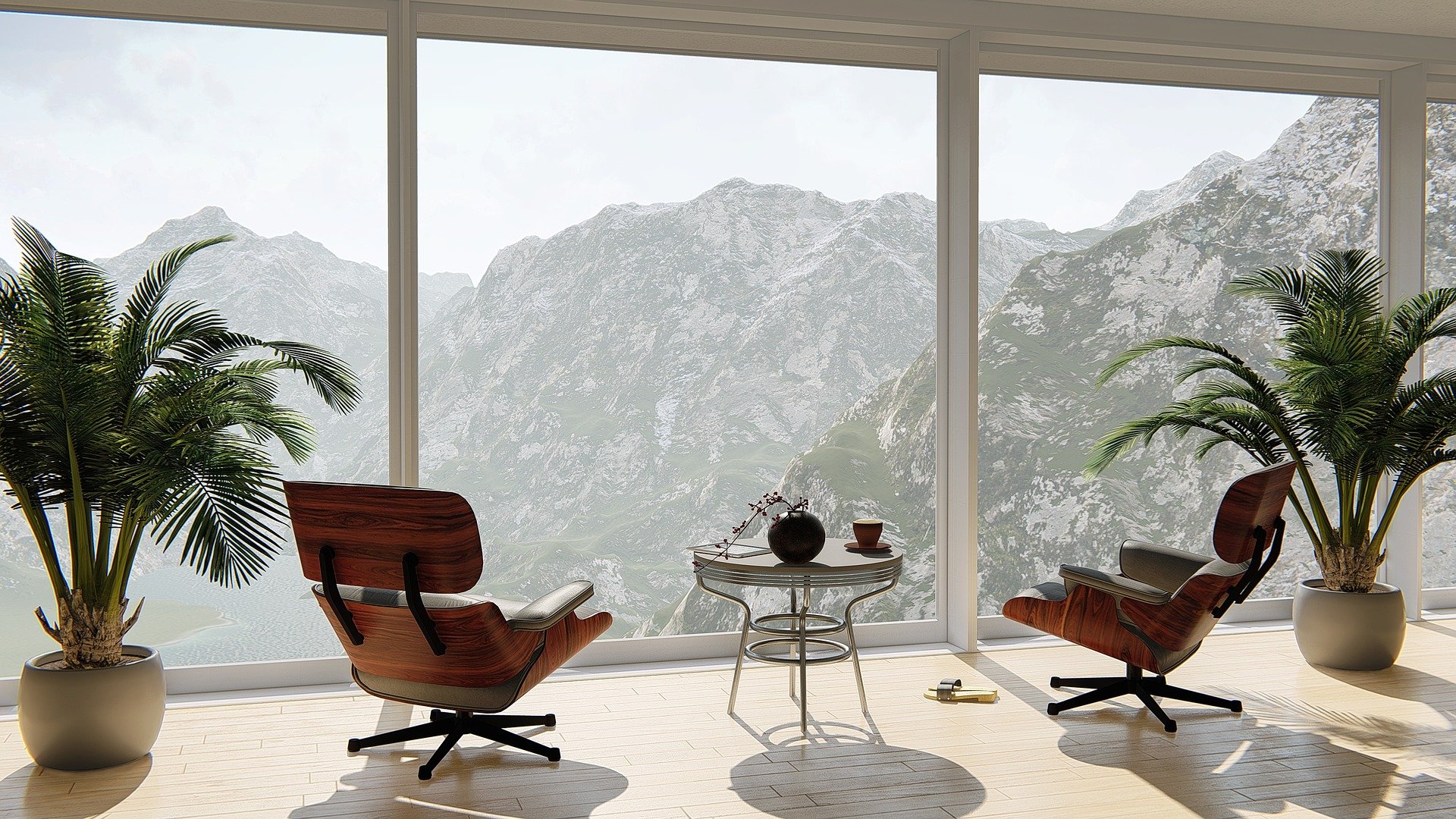 The digital age has vastly changed the residential real estate industry. Most experts will agree that an overwhelmingly high number of buyers start their search for a home online. There are typically a lot of other homes for sale in your neighborhood when you are ready to sell your house. The quality of the photos in your home's online listing will help make your home stand out from the rest!
Why Do Listing Photos Matter?
No matter how beautiful your home is in person, words alone do not do it justice. Professional-looking photos are the optimum way to capture your home's beauty in the eyes of the reader. Pictures help to "show off" the many unique features that home buyers seek, and they will be much more engaged. Here are other reasons why, when it comes to selling a house, pictures make a world of difference.
– Photos attract attention.
– Your home will sell faster.
– Homes frequently sell at a higher selling price.
Realtors Will Want to Show Your Home First!
When the photos in your home listing have that "wow" appeal, your home will be shown much more than a listing without photos or, even worse, a listing with inferior photos. Buyers shop online to save time so, when a person actually comes to see the house, you know they are already impressed. The most beautiful photos attract the most serious buyers.
Be to include professional photos in the listing from day one. Sometimes, a seller comes to us to photograph their home after it has been on the market for weeks or months. If you are disappointed that your home is not selling, the reason may very well be that poor quality photos are to blame! Home sellers who want to sell their house fast will save time, money, and undue stress when they hire us to do a professional photoshoot of their property.
Need More Reasons to Use a Professional Photographer?
The rooms in your home come in all shapes and sizes. Smaller rooms need a lot of extra TLC to look appealing in a photograph. We have literally changed the look of minimal space with one click of the camera! A professional photographer has the experience and expertise to achieve the most desirable results.
Professional photographers have the best and most modern photograph equipment available in the industry. The quality of our photos is unmatched, and that will shine through in your home listing. Our clients tell us that we produce the most memorable images. Potential buyers are much more likely to want to view a home in person because they like the pictures they see online.
We utilize the most advanced technology to capture the beauty of your home with natural lighting that is visually as well as emotionally appealing. We will create a virtual walk-through of your home so that customers will imagine themselves there! Please contact us today to learn even more about our affordable professional photography services.